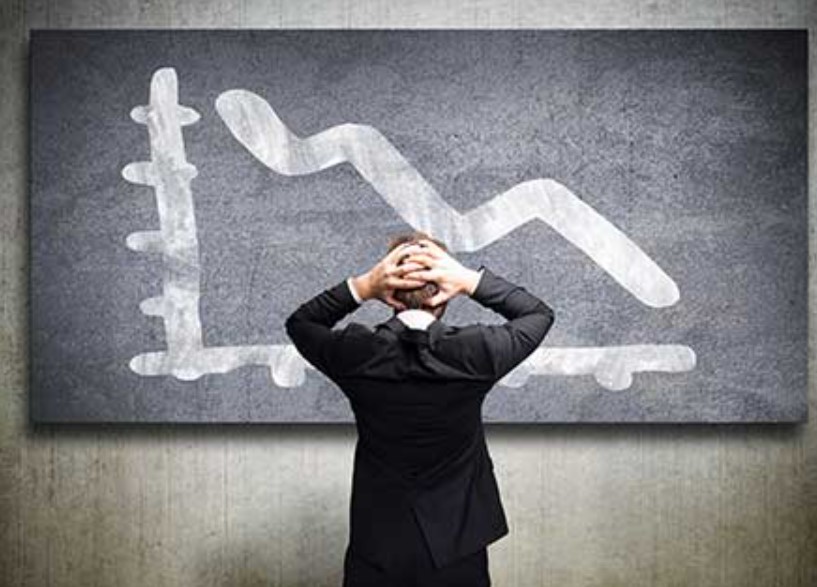 After an impressive year, Canadian tech companies are suddenly being forced to slow down and tighten their belts. Rising interest rates and growing fears of a looming recession are transforming the landscape from one of optimism to uncertainty.
On June 15, Canadian fintech firm Wealthsimple laid off 159 employees. Shopify followed suit on July 26, laying off roughly 1,000 employees, and VC start-up Clearco on July 29 with 125 employees. Other companies like Trulioo, Copperleaf Technologies, Vendasta Technologies, Canada Drives and Clutch scaled back their hiring plans significantly for the remainder of 2022.
This is such a big shift from just this past spring. In March, the New York Times called Toronto the "booming" tech town, saying those focused on Austin and Miami should look north to Canada's largest city for impressive innovation and growth. Now, nearly every week, Canadian executives are rethinking their plans and reducing headcount.
Even so, many business leaders remain hopeful that, despite the gloomy economic outlook, Canada's tech sector will get back on track – as long as Canada's tech sector plays it smart. Kim Furlong, CEO of Canadian Venture Capital and Private Equity Association (CVCA) says "The signal that everyone is sending is we have to be cautious with every dollar-and every dollar needs to be well-invested."
What Pushed the Tech Sector to Where it is Today?
Of course, a big part of having a successful future is understanding how we got to where we are today. What drove the Canadian tech sector into this shaky situation? To fully grasp the position it's in, you have to rewind to 2020.
At the start of the pandemic, central banks worldwide cut interest rates to near-zero levels. This pumped billions of dollars into economies. They also bought longer-term government bonds to encourage greater spending. As a result, investors made bigger and riskier bets on promising tech companies and startups based on projected valuations. 
And they did this knowing it could be years before these companies turned a profit. But now, these same banks are moving in the opposite direction. The Bank of Canada (BoC), for example, just raised its overnight rate to 2.5 per cent to manage inflation – the single-largest hike since 1998. 
Anthony Mouchantaf, director of venture capital at RBCx explained the current situation, saying "It's really a manufactured recession-a macroeconomic correction that was bound to happen at some point and one that some companies will be able to cope with." In his opinion, it's the startups that grew quickly during the pandemic and relied on VC funding that will be impacted the most and be forced to slow down.
The Future of Canada's Tech Sector
Despite the uncertainty and some companies having to pause and reassess, the future of Canada's tech sector is still bright. Bilal Khan, who leads cloud-software company Snowflakes Canadian operations says, "I think Canadian companies and talent are world-class. I'm extremely bullish on the future of Canadian technology companies and I'm excited about the prospect of global companies seeing Canada as a major hub for their continued growth."
All in all, the key to making your business venture in the Canadian tech sector a success is to make sure you have all the tools and resources you need to fuel growth, invest in your business and provide the best services and options. This includes strategic money management, smart payment processing services, the right merchant account (e.g. Canadian merchant account) and a fast funding source on standby.
Blair Thomas has been a music producer, bouncer, screenwriter and for over a decade has been the proud Co-Founder of eMerchantBroker, the highest rated high risk merchant account processor in the country. He has climbed in the Himalayas, survived a hurricane, and lived on a gold mine in the Yukon. He currently calls Thailand his home with a lifetime collection of his favorite books.
Related Posts